Scotti G Gallery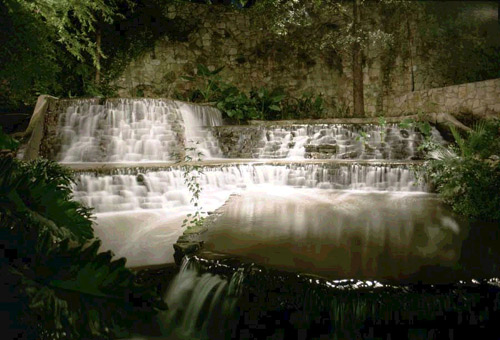 River Fountain

Photograph
Image Size 8" x 13"
$110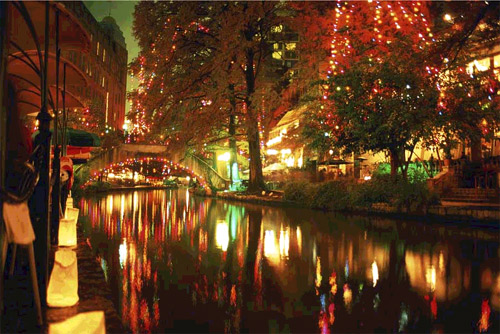 San Antonio River Lights

Photograph
Image Size 8" x 13"
$110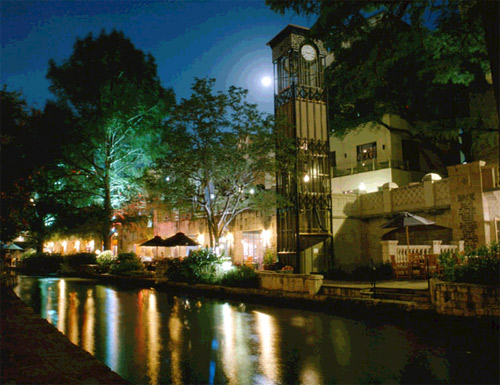 Time for the Moon

Photograph
Image Size 8" x 13"
$110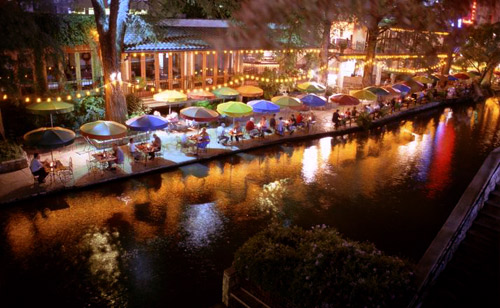 En Color Pastel de Noche

Photograph
Image Size 8" x 13"
$110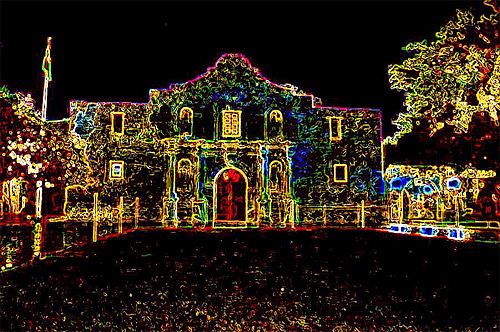 Alamo Nights

Photograph
Image Size 8" x 13"
$110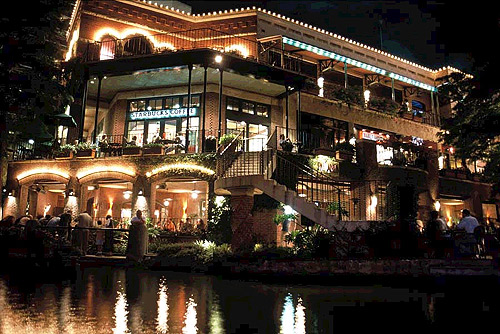 South Bank at the River

Photograph
Image Size 8" x 13"
$110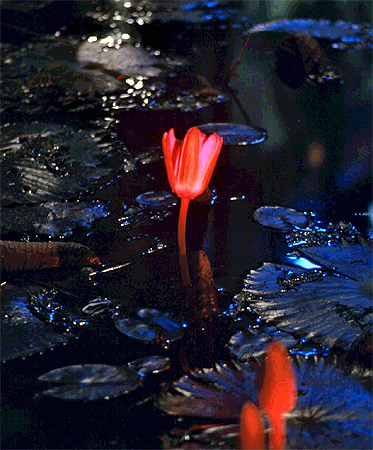 Night Bloom

Photograph
Image Size 13" x 8"
$110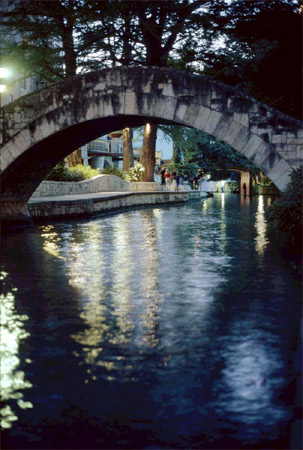 River Bridge

Photograph
Image Size 13" x 8"
$110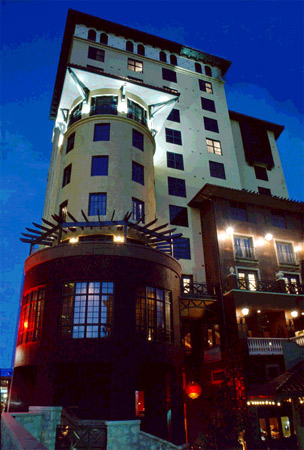 Room for a View

Photograph
Image Size 13" x 8"
$110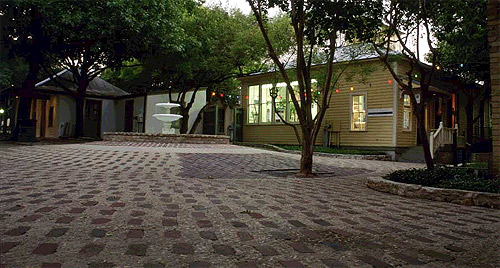 Schafer House

Photograph
Image Size 8" x 13"
$110
As a son of an Army officer, I was seldom in one location for more than a couple of years. This exposure to our world laid a great foundation and desire to experience new places.
For seventeen years I was a TV Cameraman involved in live, studio and field production. Still photography began as a personal and private creative outlet. I have a small ranch in central Texas where I breed and raise quarter horses. I love to hunt and fish. A camera is not always convenient and there might be some negative Karma in the photography if I shot first with a camera and then with a bow.
Many years ago I was fishing early one morning at a Texas State Park. On glassy water in my float tube, I witnessed a Bald Eagle swoop down and pick up a 2 lb white bass about seventy-five feet in front of me. He even gave me a second look when he dropped it and came back to pick it up again! I did not capture this image with film, but the image is permanently printed in my mind. Many have not had the ability, or freedom to explore and enjoy the wild as have I and this is why I make my treasures available to you. One thing is certain, life does have many different paths, curves and surprises. Over the last many years, I have gained a new appreciation for the limited time we have in which to see and partake the beauty of this place we call earth. There is so much grandeur in every aspect of our surroundings. Our creator is second to no one in the artistic arena, I cherish the serenity of a dew laden early morning. The rays in the sky at a sunset or the orange on the top of the clouds as the sun falls below the horizon stir my soul. At best in our short presence, we can only attempt to copy what He has already done for millennium. Now that I am unable to meet the rigors of outdoor photography, I am finding new ways to expand my creative expressions by focusing on graphic and web graphic design. I have developed several methods of re-creations of precious moments and now you can find them in this gallery of Artistic Endeavors.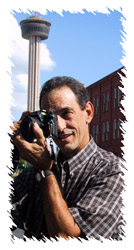 Scotti G